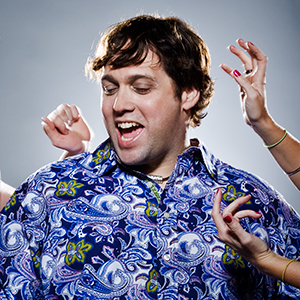 Chris Cox defies labels, but he has earned enough of them. As a Grammy-nominated producer, enormously successful remixer, chart-topping solo artist, globetrotting DJ and Grammy winning label owner, he has made his mark in so many ways that restricting him to one title seems foolish. He has concocted nothing short of a formula for dance music world domination.

Chris' recent accomplishments speak for themselves. Grammy-nominated producer of Cher in 2004. Remixer/Producer of 36 #1 Billboard Dance Chart hits. Two time winner of "Remixer Of
The Year" at the International Dance Music Awards in Miami. "Underground 12" Single Of The Year" winner at the International Dance Music Awards in Miami. Hit remixes for Janet Jackson, Michelle Branch, and Hilary Duff. Chris also revisited the mid-nineties dance classic "I Believe" by Happy Clappers in 2003, and wound up with his first solo number one on the Billboard club play chart.